We'll help you to lead the active life you deserve
Treating you with dignity, respect and discretion
We Diagnose and Treat Pelvic Floor Issues
At the Coregood Institute we can successfully treat a broad range of problems relating to pelvic floor muscle dysfunction, such as incontinence, pelvic organ prolapse, erectile dysfunction and sexual performance issues.
As a qualified Pelvic Floor Physiotherapist, Nathan Scott has treated many women and men over the years who have been experiencing pelvic floor issues over a long time. Issues that could have been prevented altogether or, at the very least, minimised and managed much sooner.
He realised that there was a reluctance to seek treatment for two main reasons:
a sense of embarrassment and a feeling of being 'the only one', and
a lack of education and knowledge about pelvic floor health and the available treatment options.
As a result, in 2015 Nathan founded the Coregood Institute – a physiotherapy clinic skilled and equipped to address men's and women's pelvic and sexual health. Our aim is to:
remove the stigma around pelvic floor health by demonstrating how common the issues are, and how easily they can be treated
educate about the causes and symptoms of pelvic floor dysfunction, and the range of treatment options that are available, and
provide hope that people don't have to 'put up with' their symptoms anymore.
Many people with pelvic floor problems don't seek help as they think nothing can be done, or they are too embarrassed to talk about their 'private' issues.
But the fact is, conditions caused by pelvic floor dysfunction are among the most common, and treatable, medical conditions. Many of our patients are thrilled to find their conditions can often be quickly and easily improved and, in many cases, cured completely.
At The Coregood Institute we've seen and heard it all before. So there's no need to feel embarrassed – we're here to get things working properly so that you can get you back to doing the things you love.
We treat all our patients with dignity, respect and discretion. Many of our patients have told us they feel relieved to be able to talk openly and candidly about their issues, and optimistic about the future after talking with us.
These issues are unlikely to get better by themselves, so contact us today for a confidential consultation.
You have nothing to lose and potentially a lot to gain.
Pelvic Floor Training That Really Works
As well as utilising a broad range of traditional and accepted non-surgical treatment methods, the Coregood Institute is the first clinic in New Zealand to offer patients PelviCenter Therapy – a safe and effective 21st century evidence based Physiotherapy treatment tool. It greatly aids outcomes for patients with poor pelvic floor muscle function.
Independent research published in the Journal of Urology has proven the PelviCenter to be an effective non-surgical option for treating Stress Urinary Incontinence, delivering success rates of 75% and long term results for 70% of patients.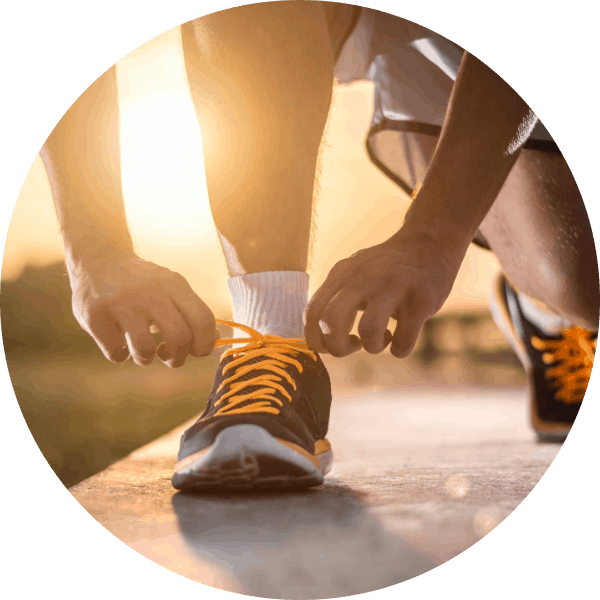 Physiotherapy and Pelvic Health Physiotherapy Services
While we are extremely passionate about and experienced in the treatment of pelvic floor issues, this doesn't mean we only treat pelvic floor conditions. Far from it.
We provide a complete range of physiotherapy and rehabilitation services, offering a wide range of treatment options to help you get back to doing the things you love. We also have a fully qualified nutritionist, available to help you optimise your wellbeing.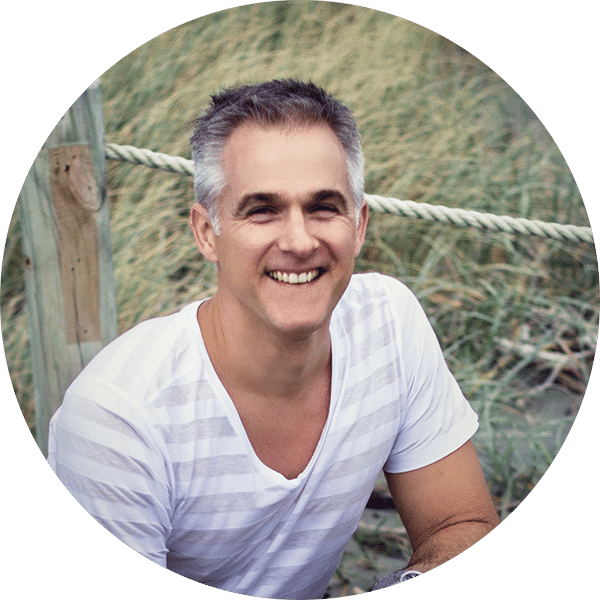 Nathan Scott
BPhty (Otago), MNZSP, PAANZ, Registered Physiotherapy Acupuncturist
Nathan received his Bachelor's degree in Physiotherapy at the University of Otago in 1994.
Post graduate training in pelvic physiotherapy, manual therapy, manipulation, acupuncture, natural medicine and human nutrition sets the basis for his personalised, one on one treatment approach.
Nathan's goal is to help set people free from pain, improve performance and achieve optimal health and function.
Realising that highly effective and scientifically proven treatment techniques and technologies exist in other countries and cultures, Nathan thrives on incorporating these to help accelerate healing and optimise the success of your recovery.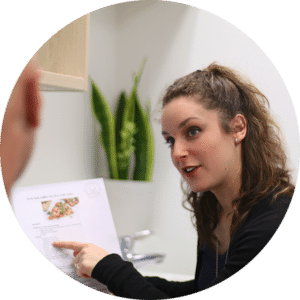 Bailey Scott
BSc Human Nutrition
Bailey studied her Bachelor of Science degree in Human Nutrition at the University of Otago.
Experienced working in the natural health industry and one on one with clients, she offers specialised nutrition advice for individuals.
Bailey recognises that everyone has individual requirements and will work with you to set achievable goals, and establish nutrition, lifestyle and supplement recommendations to help you reach your goals.
Bailey thrives on educating and motivating her clients to achieve healthier, happier lives.