Dyspareunia (painful sexual intercourse)
Let's Talk About It
Dyspareunia is the medical term for persistent or recurrent vaginal pain that occurs just before, during or after sexual intercourse.
Many women experience painful sexual intercourse at some point in their lives. It can affect women of all ages, including:
young, sexually active women
women who have had a baby
menopausal and postmenopausal women, and
women who have had their ovaries removed due to medical reasons.
Dyspareunia pain may be superficial, felt in the area around the opening of the vagina, or it may be deep, felt within the pelvis when there is vaginal penetration and/or thrusting:
Superficial Dyspareunia: the pain may be burning, sharp, or cramping. Pelvic muscles tend to become tight, which increases the pain
Deep Dyspareunia: the pain can include burning, tearing or aching sensations.
Painful sex is distressing and can result in the loss of sexual interest, relationship problems, and affect your mood. The fear of recurring pain can make it difficult to relax, which can lead to more pain.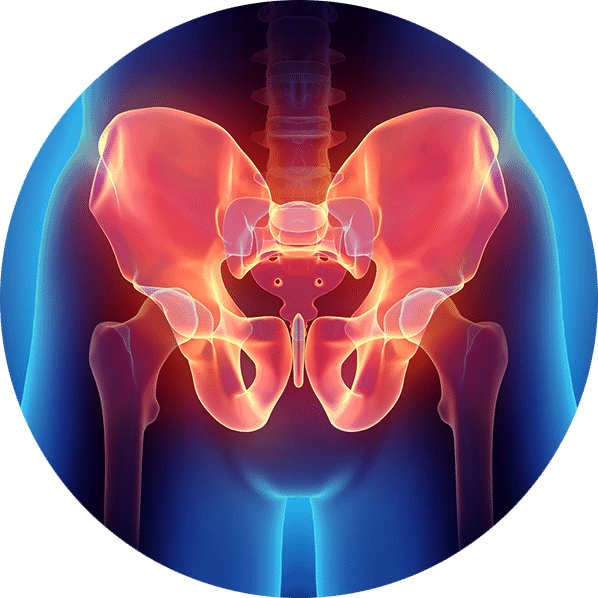 There are many causes of Dyspareunia including:
physical issues such as a lack of lubrication, a skin infection, inflammation, illness, injury or surgery, and
psychological and emotional issues like partner issues, trauma, stress and anxiety.
Pain felt around the vaginal opening may be caused by:
insufficient lubrication
Vaginismus (involuntary spasms of the muscles of the vaginal wall)
injury or trauma from an accident, pelvic surgery, or procedures such as episiotomy (a cut made during childbirth to enlarge the birth canal)
nerve damage in the pelvis area (known as Pudendal Neuralgia)
hormone changes (commonly caused by a drop in estrogen levels after menopause, after childbirth or during breast-feeding)
medications that inhibit desire or arousal (such as: antidepressants, high blood pressure medications, sedatives, antihistamines and certain birth control pills)
radiation therapy, which can make the vagina less elastic and can cause scarring
inflammation, infection or skin disorder (such as an infection in the genital area or urinary tract, or Eczema or other skin problems in the genital area)
congenital abnormality, or
lack of arousal due to emotional and psychological factors.
Deep pain within the vagina during or after sexual intercourse can be caused by:
illnesses or conditions including: Endometriosis, Cystitis, Irritable Bowel Syndrome, Pelvic Inflammatory Disease, ovarian cysts, Adenomyosis, Uterine Prolapse, retroverted uterus, uterine fibroids, and haemorrhoids, or
surgery or medical treatments including hysterectomy and treatments for cancer, such as radiation and chemotherapy.
Dyspareunia Can Be Treated
The right treatment for Dyspareunia depends on the cause of the pain.
At the Coregood Institute we can offer a full range of non-surgical treatment options, and tailor a treatment plan to suit your particular situation and needs.
We focus on treating the underlying problems that cause Dyspareunia, rather than simply treating the symptoms.
We employ an extensive range of non-surgical treatment options to diagnose and treat the pain. Our methods can help patients avoid surgical or drug-related treatment altogether, or assist with the recovery from other treatments such as surgery (both pre- and post-surgery).
Alongside traditional pelvic physiotherapy treatment options and advice on correcting pelvic floor function, we also offer patients treatment using the world's most advanced and successful non-surgical technology – the PelviCenter.