Rapid Rehabilitation After Childbirth
Restoring Pelvic Floor Health Post-Pregnancy
Pregnancy affects a woman in many ways, but especially physically where major changes occur to your body, from weight gain to swelling and tenderness, organ compression and the release of the hormone Relaxin to soften tissues and muscles to prepare your body for childbirth.
A woman's pelvis also expands during pregnancy to prepare for delivery, and this can sometimes lead to alignment issues in the pelvis and back, causing lower back pain or sciatic nerve compression.
And these physical and physiological changes don't reverse overnight once your baby is born, placing your body at risk from a number of injuries and conditions.
It's important to restore stability and strength to help prevent weakness in the pelvic floor, abdominal wall and pelvis later in life.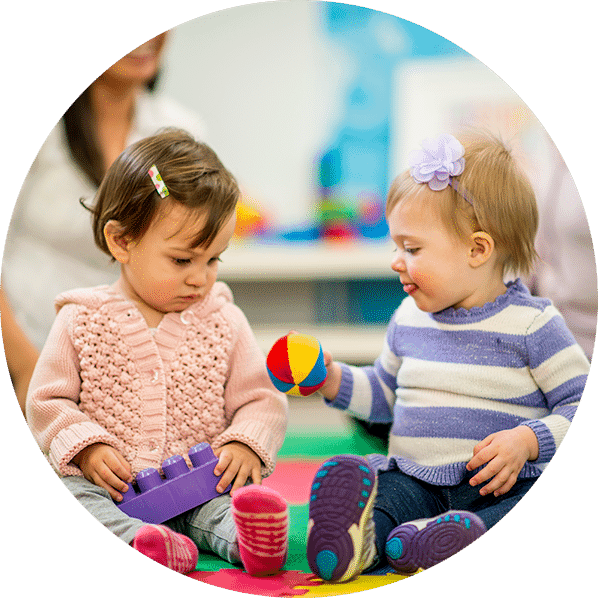 Once baby is delivered it's very important to work on strengthening the pelvic floor to help realign the pelvis as it shifts back into pre-pregnancy position.
As such, new mothers should avoid exercises that cause a bearing down on their pelvic floor until core control, pelvic floor strength, and bladder control has been regained.
Incorrect activities and exercises can aggravate and exasperate postpartum symptoms and discomforts, potentially leaving new mothers with unnecessary pain and dysfunction, such as urinary incontinence. Some women may also experience difficulty achieving orgasm.
Restoring stability and strength will help to prevent weakness in the pelvic floor, abdominal wall and pelvis later in life.
1 in 2 women who give birth naturally will experience some degree of Pelvic Organ Prolapse, leading to issues such as urinary leakage or trouble achieving orgasm.
Restoring Pelvic Floor Health After Childbirth
It's extremely common for women to have weakened pelvic floor muscles after childbirth. And, like any group of muscles, it's very important to exercise them so they can return to normal.
At the Coregood Institute we can offer a full range of non-surgical treatment options, and tailor a treatment plan to help you recover from childbirth and restore your pelvic muscle health.
We employ an extensive range of non-surgical treatment options to do this. Our methods can help patients avoid surgical or drug-related treatment altogether, or assist with the recovery from other treatments such as surgery (both pre- and post-surgery).
Alongside traditional pelvic physiotherapy treatment options and advice on correcting pelvic floor function, we also offer patients treatment using the world's most advanced and successful non-surgical technology – the PelviCenter.
We're also able to offer effective natural solutions and nutritional advice to help you manage existing conditions and reduce the risks that can lead to pelvic floor dysfunction.