Nutrition and Natural Medicine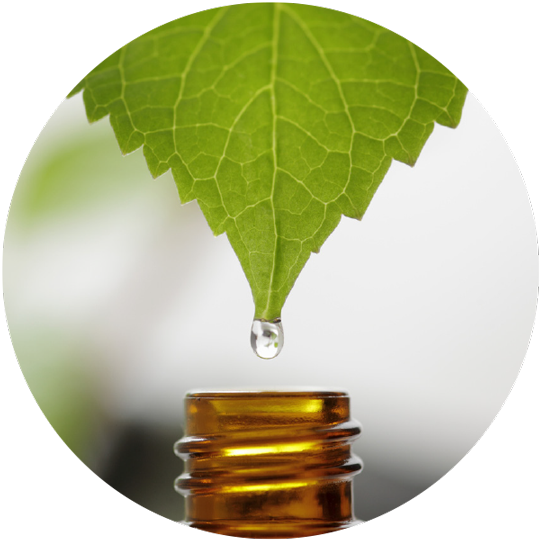 Optimal health and digestion through the foundations of diet, lifestyle and nutritional support
To achieve a state of wellbeing, you need to deal with the underlying cause of your disease or condition, not just treat the symptoms.
It is well established medically that your overall health is very related to your gut and digestive health. That is because a balanced and diverse gut microbiota (microbe population living in our intestine) and healthy digestive function impacts our health in so many ways including:
Maintaining the integrity of the gut wall
Enhancing a healthy immune and inflammatory response
Helping with digestion
Producing vitamins and beneficial chemicals, and even
Influencing our appetite, mood and how well we cope with stress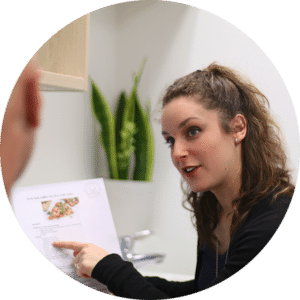 How We Can Help
At Coregood we believe in promoting health and wellbeing, not just relieving symptoms
A balanced health plan designed for your specific needs, combining nutritional advice with evidence-based testing, natural medicine and nutritional support, can help you to:
enhance your natural immunity
reduce pain, inflammation and arthritis (without harmful drugs)
lose weight and keep it off
prepare for successful conception, pregnancy and a healthy baby (men and women)
manage food and seasonal allergies
prevent cancer and cardiovascular disease (and reduce high cholesterol)
prevent and control diabetes
reduce the damaging effects of stress
optimise sports and physical performance
improve your energy
optimise sexual health
balance hormones that impact conditions like Endometriosis, PCOS, Menopause and Andropause
correct chronic constipation
stay healthy as you age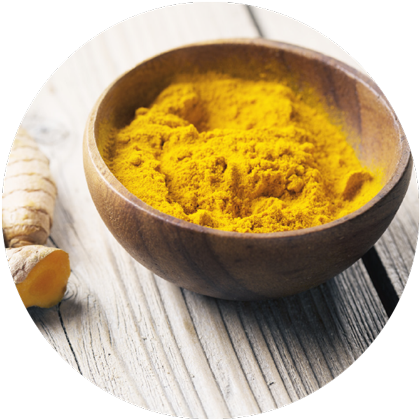 What to Expect
At Coregood, degree qualified Clinical Nutritionist (Bailey Scott) will provide you with personalised advice and solutions to suit your needs and lifestyle, and deliver the health goals you want to achieve.
The first step is to undertake an initial fact finding assessment, taking around 40 minutes and focused on:
Understanding you, your health concerns and goals (approximately 20 minutes)
Conducting a range of measures to understand your body, including a review of two pre-appointment questionnaires you'll be asked to complete (approximately 20 minutes)
Once we have this information, we will be able to formulate a care plan to achieve your goals. This plan will be presented to you at your next appointment. It will provide you with an explanation to what is happening in your body and summarise what we can do to allow you to achieve your goals, including a detailed eating plan, recommended lifestyle improvements and supplementation recommendations.
Follow ups vary but are normally every 2 weeks.
Clinic Testing
At CoreGood we have three criteria for the benefits of doing a test and why we would recommend it:
Is it accurate, reliable and scientifically validated?
Can you to take action to improve the measure?
If you improve the measure, will this improve your health?
OMEGA-3 INDEX REPORT
This simple, validated test measures what percentage of the red blood cell wall is made of omega-3 essential fatty acid (EPA and DHA).   People with an Omega-3 Index in the range of 8%-12% is an indicator of better health. This is based on studies reporting that people with a higher Omega-3 Index are at decreased risk of heart disease , loss of cognitive function , bipolar disorder, ADHD, depression and age-related macular degeneration. Importantly, people with higher levels live longer than those with lower levels. This index enables us to personalise supplemental and diet prescriptions.
BIOELECTRICAL IMPEDANCE ANALYSIS (BIA)
When analysing your health and setting goals, measurements of weight and body mass index (BMI) are poor indicators. BIA enables us to accurately assess your body composition and certain markers of cellular health. This test enables us to provide you important insights into the impact  your diet, lifestyle and nutrient input is having on your health.
DUTCH TEST
WOMEN – Many women suffer from hormonal imbalances. Whether it is menopause, weight gain, fatigue, low libido, premenstrual symptoms (PMS), mood swings, or depression, these symptoms can lead to more serious problems if misdiagnosed. Identifying the root cause of chronic health issues is certainly correctable, but only if properly identified. The DUTCH test provides insight into many of these concerns, working to deliver the most complete assessment of sex and adrenal hormones, along with their metabolites, in one easy to administer test. The DUTCH test enables us to track and evaluate hormone levels, ensuring they are at their optimum balance.
MEN – Over time, men experience a gradual loss of their hormones that are produced in the gonads and adrenal glands. Testosterone and DHEA levels fall and estrogen levels tend to rise. Male menopause, or andropause, can create symptoms of weight gain, lower sex drive, depression, hair loss, sleeping troubles, fatigue, and increased prostate cancer risk. Many men feel like this is part of getting older and do not think there is treatment to help them maintain a healthy lifestyle. The DUTCH test enables us to track and evaluate hormone levels, ensuring they are at their optimum balance.
COMPLETE GUT MICROBIOME DNA SEQUENCING
Provides insight to those who are experiencing ongoing gut-related health concerns such as constipation, bloating and irritable bowel. Going beyond which microbes are in the gut, what they are capable of doing is more important. Through comprehensive analysis of the genes in each and every microbe, we can understand the functional capacity of the microbiome to contribute to the health of your gut and its motility, your metabolism, your brain and nervous system, your immunity, your inflammatory balance and ability to detoxify.  Different microbes use different prebiotic fuel, this test also gives insight into which dietary recommendations would help promote the growth and function of beneficial species that are detected at below optimal levels.
All CoreGood testing is not intended to diagnose, treat or cure. These tests do not replace medical testing, medication or support from your GP or registered health professional. These tests are designed to measure for normal function, enabling us to support you in reaching your optimal level of health by following the health foundations of diet, lifestyle exercise and nutritional support.
Give us a call on 0800 267 346
to book an initial consultation or fill in the form on our contact page