Natural Medicines and Nutrition
Improving gut health and digestion through dietary change and effective proven, natural medicine
To achieve a state of wellbeing, you need to deal with the underlying cause of your disease or condition, not just treat the symptoms.
It is well established medically that gut digestion, balance and health is foundational to reducing inflammation, while a healthy gut wall and balanced bowel flora is the key to long term health.
When it comes to pelvic health, ensuring you have a healthy gut and digestion will help to:
reduce inflammation (the basis of so many pelvic pain conditions and fertility issues)
correct chronic constipation (to prevent or alleviate the symptoms of a pelvic organ prolapse), and
reduce weight (to also prevent or alleviate the symptoms of a pelvic organ prolapse).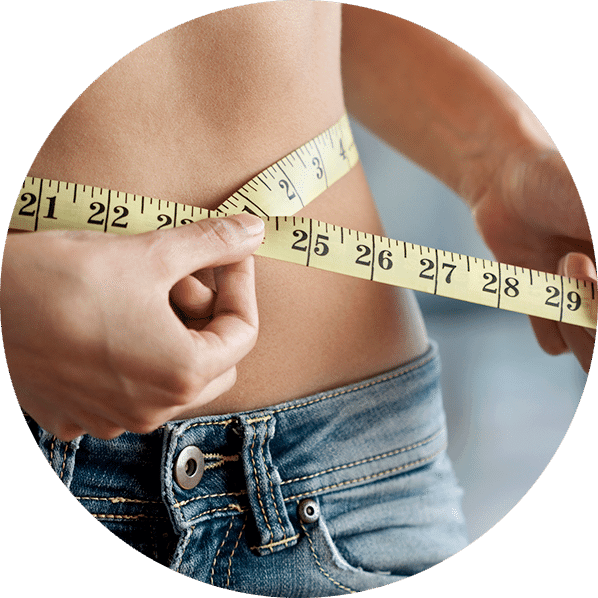 You are not just what you eat, you are what you absorb.
At the Coregood Institute we believe in promoting health and wellbeing, not just successfully treating disease or illness.
A balanced health plan designed for your specific needs, combining conventional nutritional advice with evidence-based natural medicine, can help you to:
enhance your natural immunity
reduce pain, inflammation and arthritis (without harmful drugs)
lose weight and maintain a healthy body
prepare for successful conception, pregnancy and a healthy baby (men and women)
manage food and seasonal allergies
prevent cancer and cardiovascular disease (and reduce high cholesterol)
prevent and control diabetes
reduce the damaging effects of stress
optimise sports and physical performance
improve your energy
optimise sexual health
alleviate the symptoms of conditions such as: Irritable Bowel Syndrome, Endometriosis, and Menopause
balance hormones, and/or
age slowly (and well).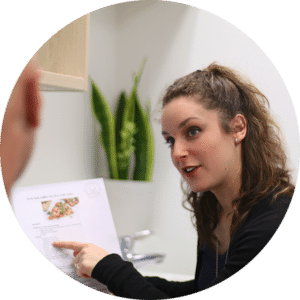 At the Coregood Institute our qualified Nutritionist (Bailey Scott) will provide you with personalised advice and solutions to suit your needs and lifestyle, and deliver the health goals you want to achieve.
The first step is to undertake an initial fact finding assessment, taking around 40 minutes and focused on:
Understanding you, your health concerns and goals (approximately 20 minutes)
Conducting a range of measures to understand your body, including a review of two pre-appointment questionnaires you'll be asked to complete (approximately 20 minutes)
Once we have this information, we will be able to formulate a care plan to achieve your goals. This plan will be presented to you at your next appointment. It will provide you with an explanation to what is happening in your body and summarise what we can do to allow you to achieve your goals, including a detailed eating plan, recommended lifestyle improvements and supplementation recommendations.
Follow ups vary but are normally every 2 weeks.