Physiotherapy
Restoring movement and function
Physiotherapy Treatment
Physiotherapy uses medically proven techniques to help restore movement and function to anyone affected by an injury, disability or a health condition.
Physiotherapists are trained in the assessment and treatment of musculoskeletal (bones, muscles, tendons, joints, and ligaments), injuries or conditions that lead to pain and discomfort.
They use in-depth knowledge of how the body works, combined with hands-on clinical skills, to assess, diagnose and treat your condition.
Physiotherapists use a selection of complementary treatment techniques to address the cause of your discomfort, relieve your pain, restore function, and prevent any further problems.
Physiotherapy can help you to avoid surgery, reduce your medication, manage your pain and reduce the risk of further injury.
Our physiotherapists are trained to comprehensively assess and treat the underlying causes of joint, muscle, and nerve disorders, and to educate you about your condition.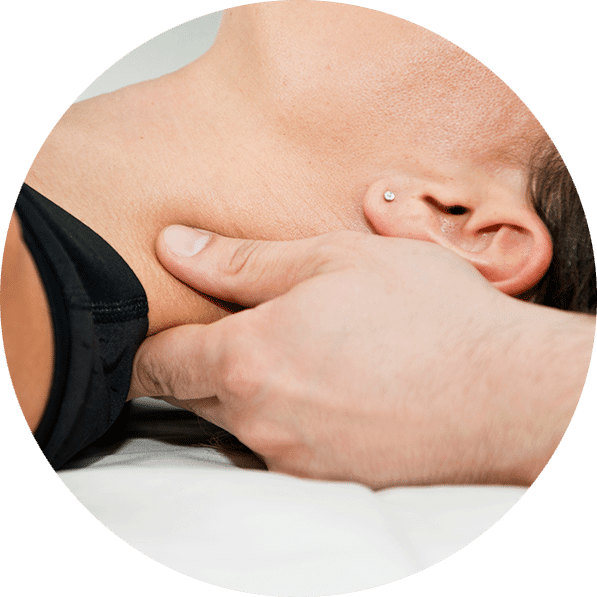 Physiotherapy Treatments at the Coregood Institute
At the Coregood Institute we can offer you a full range of treatment options, including:
joint mobilisation
joint manipulation
sports injury management
pre- and post-operative rehabilitation
therapeutic exercise
therapeutic taping
BPPV – vertigo treatment
orthotic fitting, and
men's and women's pelvic and sexual health.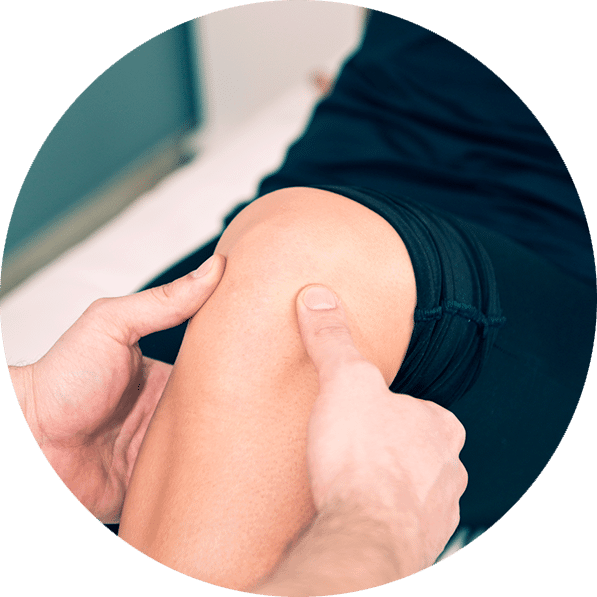 What Are the Advantages of Treatment?
Physiotherapy offers the patient a number of advantages, including:
can be used to treat a broad range of injuries and conditions
can be used both pre- or post-surgery to aid in recovery
allows the immediate assessment of body structures and function
able to assess movement and teach correct function through immediate feedback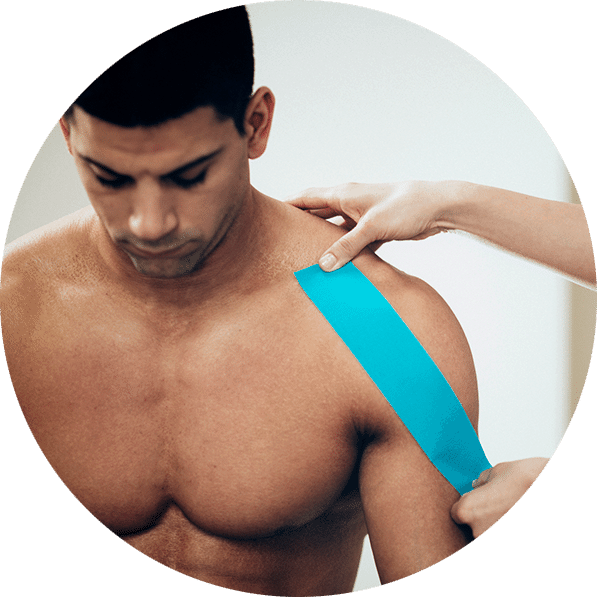 Your initial appointment will take 30 minutes. This provides sufficient time to carry out thorough assessment and treatment, and advise on rehabilitation exercises.
Once your treatment commences your standard appointment will be 20 minutes.
At the Coregood Institute we are able to offer you a full range of diagnostic and treatment options (such as ACUP, SCENAR and RTUS) to assist with your recovery and rehabilitation – all at no extra cost to you.
You can learn more by reading about our Treatment Options and Patient Info.