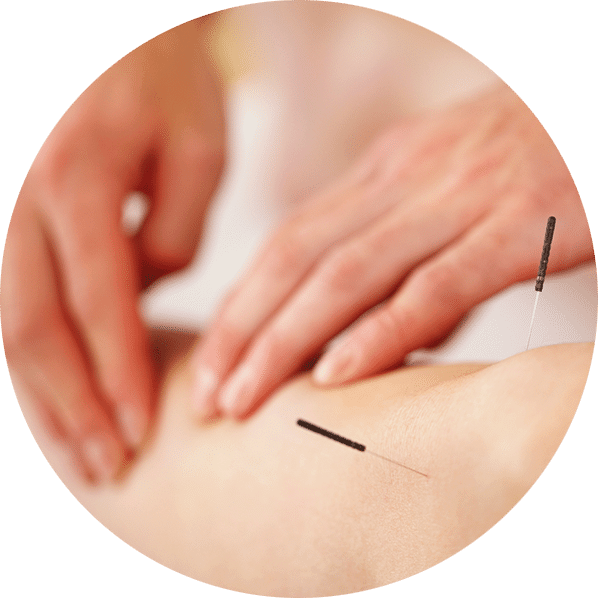 Effective Pain Relief and Healing
Acupuncture has been used by the Chinese for thousands of years with excellent results, and in the last two decades has become more widely accepted by Western Medicine.
Acupuncture is the use of fine, sterile needles to stimulate healing within the body. It works by:
stimulating the release of chemicals within the body that are effective for pain relief, and/or
releasing trigger points in tight muscles.
With the insertion of the fine needle there is increased blood flow at the base of the needle and this increased blood flow assists healing.
It also stimulates the nervous system and, through this, your body releases chemicals known to assist with pain relief and healing.
Acupuncture can be used in a number of ways and is effective in treating:
headaches and migraine
acute and chronic pain
post-operative pain
muscle and joint injuries
nausea and morning sickness
symptoms of menopause
overactive bladder (OAB)
myofascial trigger points, and/or
seasonal allergies.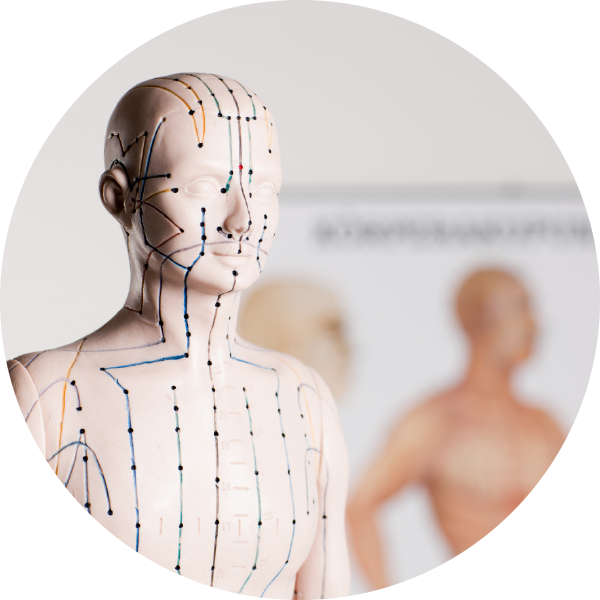 What Are the Advantages of Treatment?
Acupuncture offers the patient a number of advantages, including:
little to no side effects or recovery time
works to target the cause of pain, not just the symptoms
can be effective in treating both acute and chronic pain
can reduce the need for medication
can relieve stress and anxiety
can restore energy and boost immunity, and
suitable for most people.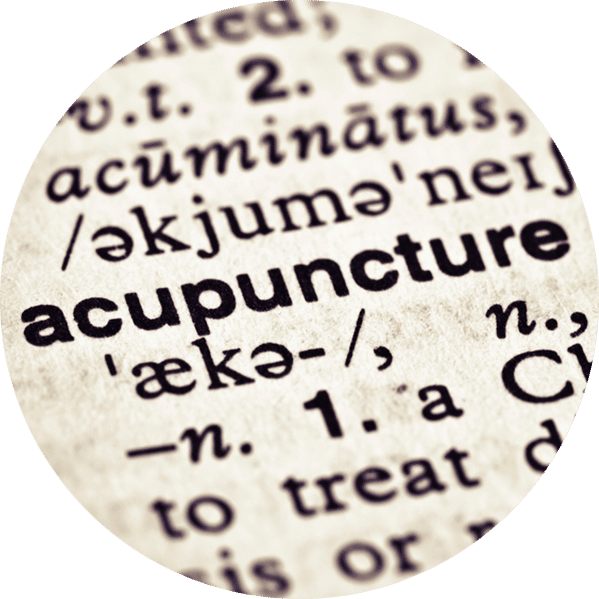 Things You Need to Know
As qualified and registered physiotherapy acupuncturists, we follow strict protocols regarding safety and hygiene.
After an initial assessment, an appropriate treatment plan can be recommended to enable the body to balance itself.
With acupuncture treatment there may be a warming sensation or slight ache around the needle or at a site slightly away from the needle.
Give us a call on 0800 267 346
to book an initial consultation or fill in the form on our contact page