Male or female, young or older, everyone has pelvic floor muscles
We diagnose and treat pelvic floor issues
Pelvic Floor Health
At the Coregood Institute we diagnose and treat pelvic floor issues. Our leading edge treatment options mean that these issues can often be quickly and easily improved and, in many cases, cured completely.
Have a Pelvic Floor You Can Rely On
No-one likes to talk about it, yet pelvic floor issues are some of the most common medical issues we face.
In fact, it's been estimated that 1.1 million Kiwis suffer from incontinence, while 1 in 4 men suffer from erectile dysfunction.
While these issues are very common, they're not 'normal':
These issues are unlikely to get better by themselves, but the good news is that they can often be quickly and easily improved and, in many cases, cured completely.
At the Coregood Institute we specialise in diagnosing and treating pelvic floor issues. We offer a safe and confidential environment where you can discuss your issues openly and without fear.
"Issues like incontinence and erectile dysfunction may be common, but they're not normal. The good news is that they can often be successfully treated, quickly and easily."
Pelvic floor problems can often be quickly and easily improved and, in many cases, cured completely.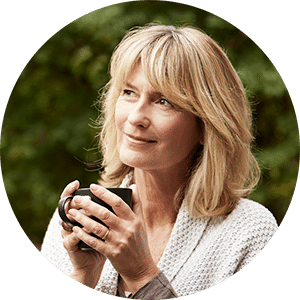 Many women have weak or damaged pelvic floor muscles due to the effects of pregnancy or childbirth, ageing or menopause, lack of exercise, being overweight or obese. Others experience issues due to factors like constipation, chronic cough, or heavy lifting.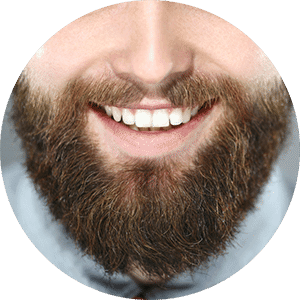 When your pelvic floor muscles aren't working properly, that's when issues can arise – like incontinence, lower back pain and even sexual dysfunction (such as erectile dysfunction or premature ejaculation).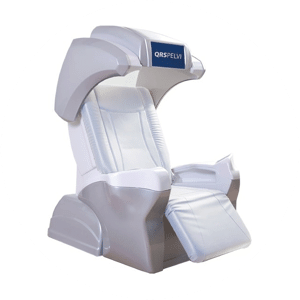 The world's leading non-surgical treatment for pelvic floor dysfunction is now available in New Zealand. This high tech, leading edge device from Germany has revolutionised the way pelvic floor disorders are treated.
You Need a Pelvic Floor That Is Both Strong And Good At Relaxing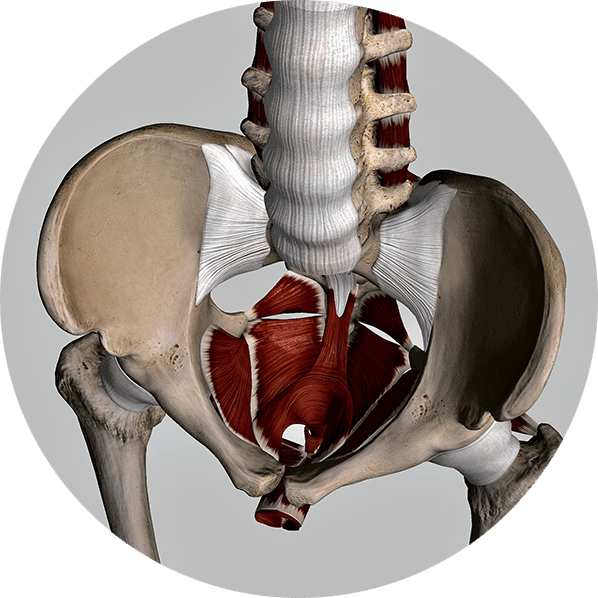 Made up of a broad sling of muscles and connective tissue stretching between your pubic bone and tailbone, your pelvic floor acts like a mini trampoline, naturally stretching and bouncing back up whenever pressure is put on it from above.
Some of the pelvic floors most critical functions include:
supporting your pelvic organs (bladder and bowel, as well as the uterus and vagina in women)
controlling the muscle contractions that assist in urinary and faecal continence
providing the sensation and tone required for enjoyable and pain free sexual intercourse
providing muscle activation to facilitate orgasm
assisting with gaining and maintaining penile erection
enabling men to control the timing of the ejaculatory reflex
working with the diaphragm to ensure optimal breathing patterns
being able to open and fully relax at times when exiting from the pelvis is required such as when urinating, opening the bowels and of course childbirth
forming a vital connection with other muscles of the spine, hip and abdomen to create a strong, stable and coordinated core.
Why Do the Pelvic Floor Muscles Weaken?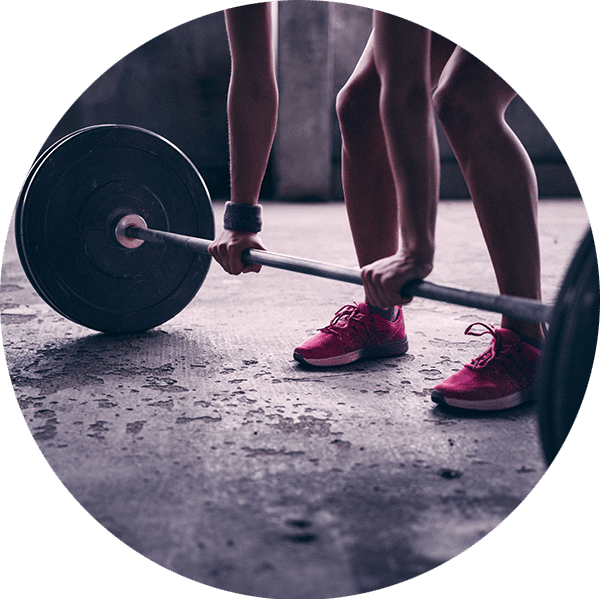 Pelvic floor performance can be affected by a number of factors, including:
pregnancy and childbirth | constipation | ageing | chronic coughing | obesity | menopause | poor core muscle strength | a lack of general fitness | high impact sports | heavy lifting | genetic factors | pelvic surgery.
The good news is that your pelvic floor muscles can positively respond to regular exercise just as any other muscle does.
So with the correct treatment and exercise, it is possible to reduce or completely overcome the symptoms of a weak pelvic floor – regardless of age.
What Are the Symptoms of a Weak Pelvic Floor?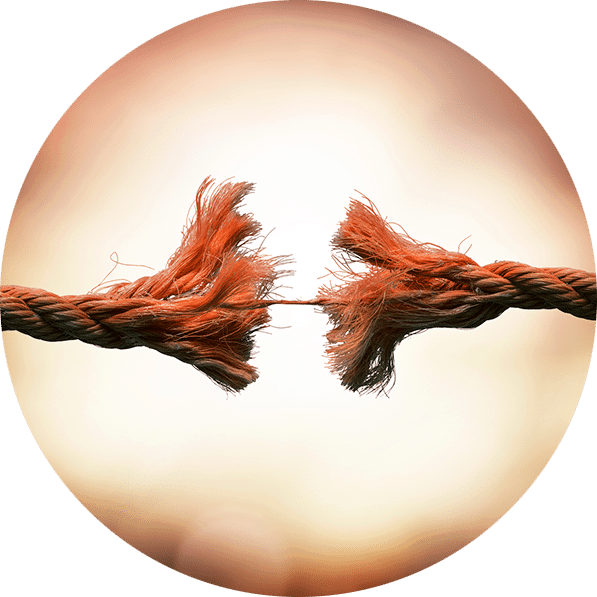 Common symptoms associated with weak pelvic floor muscles include:
accidentally leaking urine when laughing, coughing or exercising
needing to rush to the toilet, or not being able to get there in time
reduced control or leaking from the bowel
(women) feeling heaviness, dragging, pulling or bulging inside the vagina (often worse with exercise)
(men) feeling a bulge in the rectum, or feeling a need to use the bowels but not being able to pass anything
(women) decreased vaginal sensation, sexual arousal and ability to orgasm
(men) erectile dysfunction, premature ejaculation
urinary frequency – more than once for every two hours awake and more than once in the night, and
pain in your lower back, pelvic, groin or buttock area, and/or reduced sporting performance.
What Are the Symptoms of an Overactive Pelvic Floor?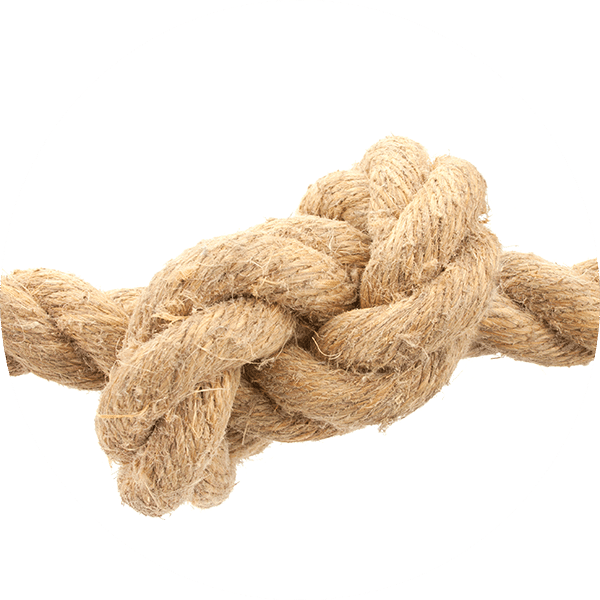 Occasionally, the pelvic floor muscles can be in a chronically overactive, tight and lifted state with the inability to release downwards, relax and lengthen. This highlights the importance of assessment as a pelvic floor that is in this state must be lengthened and released before it can be strengthened.
Signs that your pelvic floor might be overactive include symptoms such as
pain and tension in the low back, lower abdomen, pelvic or hip area
pain in the tailbone (coccyx)
painful sex, pain inserting tampons (Vaginismus)
incontinence
difficulty initiating urine flow
bladder overactivity and urgency
constipation or pain when opening your bowels
persistent period pain
erectile dysfunction
testicular or penile pain
pain worse with or after erection or ejaculation and
symptoms that mimic prostatitis; pain, urgency, frequency and interrupted flow